Summer School 2023
'Joyful Proclamation of the Gospel'
This event has now ended
Check back soon for details of our next Summer School
'Joyful Proclamation of the Gospel'
Wednesday 26th July – Saturday 29th July 2023
Liverpool Hope University
In his recent Apostolic letter, Desiderio Desideravi, Pope Francis calls for the Liturgical Formation of the People of God.  Heeding this call, through talks, workshop and liturgies, the Society of Saint Gregory Summer School 2023 considers the vision of Vatican II, its relevance today, and how we can help to root it more firmly in our communities.  There will also be opportunities for informal discussions so that we can learn from each other.
Exploring the Vatican II documents, with time for questions afterwards, our speakers include:
Bishop John Arnold, 11th Bishop of Salford, formerly Auxiliary Bishop in the Archdiocese of Westminster, and spokesperson for the Bishops' Conference on the Environment.
Professor Claire Ozanne, appointed Vice Chancellor of Liverpool Hope University from March 2023, Deputy Director and Provost of SOAS, and previously Principal of Heythrop College.
David McLoughin, Emeritus Fellow in Christian Theology, Newman University, and Scripture Champion for the Archdiocese of Birmingham.
Workshops
Responding to the feedback from last year's Summer School, workshops will be focusing on practical ideas for parish ministry.
Repertoire & Planning, Repertoire & Outreach – how we plan music in our liturgy
Liturgical Imagination – how to find the deeper meaning of our celebrations
Young People and Music in Liturgy – how to help our Young People play and sing
Symbols & Sacraments – how we help people understand pastoral signs and symbols
Creating Liturgies – how to be more creative in planning our liturgy
Plus…
the traditional 'Big Sing', Society Dinner, Concert and Bar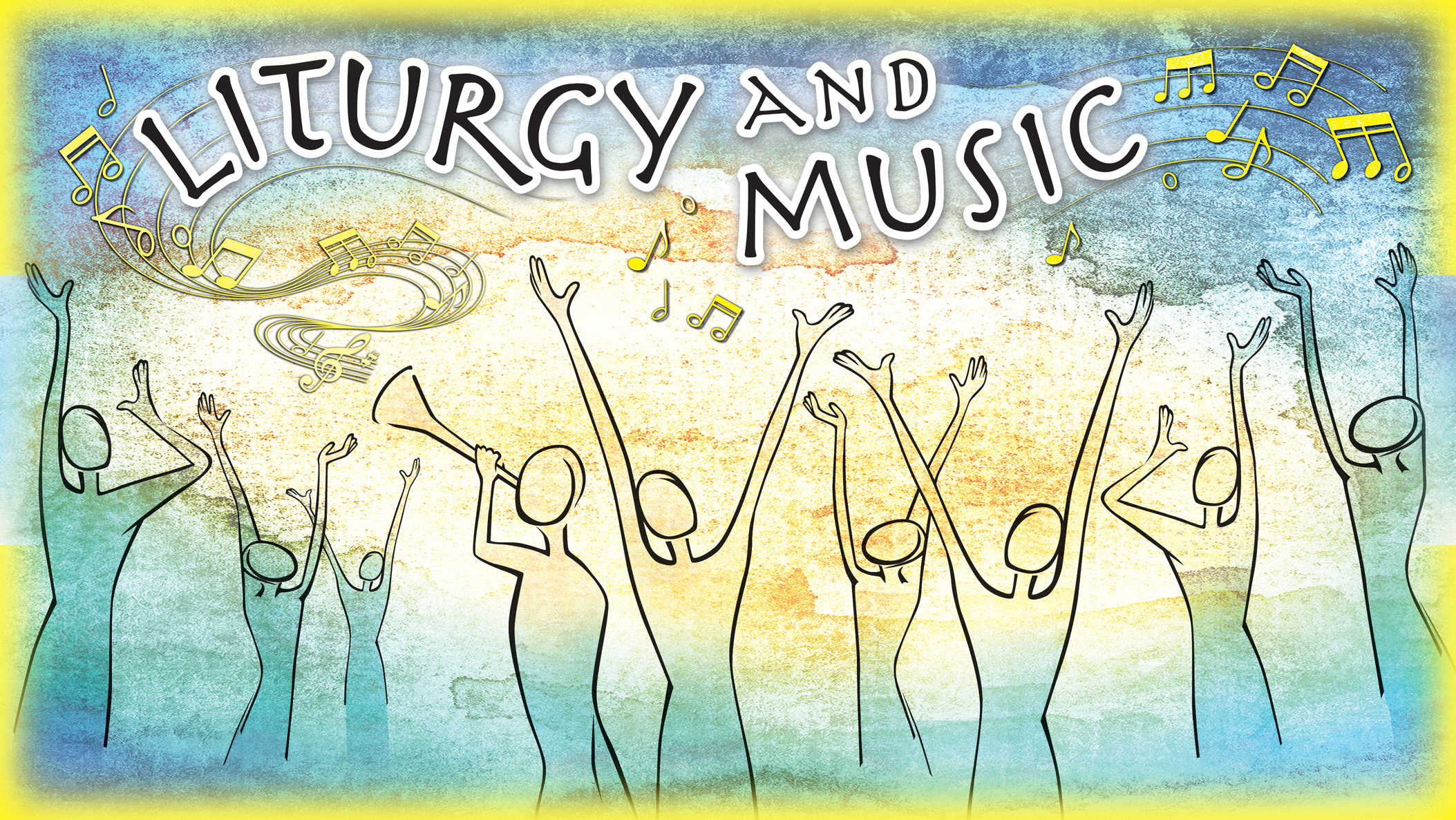 Download a booking form
Prefer to make your booking by post or pass a booking form to friends and colleagues? You can download a copy here.
Bookings
Residential Pricing: from 3.30pm on Wednesday 26 July, finishing after lunch on Saturday 29 July, the residential cost includes en-suite accommodation and full board (3 nights, Wednesday, Thursday, Friday) plus all talks, liturgies and workshops:
SSG Member: £425; Non-member £465 (includes complimentary SSG Membership for 1 year).
You can secure your place at Summer School with a non-returnable deposit of £50 with your booking.  The final balance must be paid in full no later than 21 June 2023.
Day Delegate Pricing: includes lunch, tea & coffee during the day, talks, liturgies and workshops.  An evening meal is available at additional cost.  For non-resident pricing, please contact us.
It was a fabulous opportunity to meet with like-minded people… engage in really helpful workshops and praise God together. The range of workshops provided opportunities for all to participate at an appropriate level… I was enthused and inspired by these and I look forward to sharing the outcomes with my parish.
About our venue
Liverpool Hope University in the northwest of England is situated in a leafy suburb of Liverpool, just 4 miles from the city centre.  It is an attractive modern campus with excellent light and airy conference spaces and an impressive chapel.  Accommodation is in accessible single en-suite bedrooms.  Delegates also have access to kitchens offering tea and coffee making facilities. Further information and travel details can be found on the Liverpool Hope University website.
The Society of Saint Gregory reserves the right to vary these arrangements.
Bursary Funds
If you're wondering whether Summer School is for you, please don't let cost keep you away. The Society has funds donated specifically to support and encourage people to attend Summer School and we would be pleased to hear from you. We can help with Bursary funds which can be applied for by individuals of any age group. You can print off an application form here or get in touch via our contact contact form.
Payment of Balance
If you have already secured your place at Summer School by paying the deposit, you can pay the balance here.
Download a McElligott Fund application form
Complete and return this form if you wish to apply for financial assistance to attend Summer School