Autumn Assembly 2023
Saturday 7 October 2023 – 10.00am
The Society holds an Autumn Assembly every year. The event always includes the Annual General Meeting and the Crichton Memorial Lecture.
This year we will we once again be holding a Virtual Autumn Assembly, with our day taking place remotely, via Zoom.  We hope this will provide an opportunity for many, both members and non-members, to attend.
We will gather at 10.00am for our welcome and Morning Prayer.
We are delighted that the Avril Baigent has agreed to deliver our Annual Crichton Lecture, entitled Enlarging the space of our tents: What new learning is possible from the dialogue between synodality and liturgy?  Avril started her working life in a parish in Slough and went on to create the Youth Office for the Diocese of Northampton. She is currently co-director of the School for Synodality and Synod co-lead for the diocese of Northampton, is studying for a PhD at Durham University and is Chapel Homilist for Corpus Christi College, Oxford.  You can find out more about the School of Synodality, its work and its offerings, from their website here.
The lecture will start at 10.30am.
After our AGM, which will take place at 11.45am and we will close with a prayer at around 12.30pm.
Annual General Meeting of the Society of Saint Gregory

Notice is hereby given to members that the Annual General Meeting of the Society of Saint Gregory will be held on 7 October 2023 at 11.45am via Zoom. Click here for the Agenda
Booking
We just need you to let us know that you wish to attend and we will send you all the information needed.  There is no charge for the event, but we invite voluntary contributions towards Society funds.  You can donate here.
You can Contact Us here or Email Us to book your place or to request further information.
 A word about Zoom
If there is anyone who has not been involved in a Zoom gathering before, but would like to attend one of our events and has a computer, and iPad or tablet, or even a smart phone, and Wi-Fi, then we can help to set you up so please do just ask.  It's easy once you know how!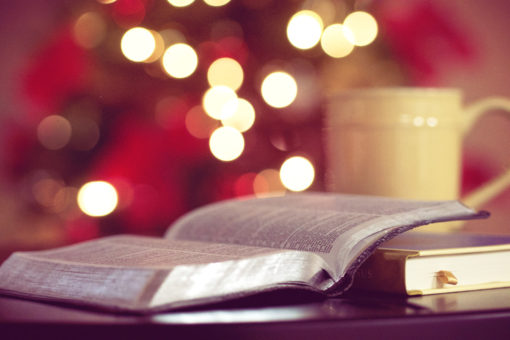 Any questions?
Do you need more information?
Email Us
 or click the link to contact us.
Crichton Memorial Lecture
Find out about this annual lecture, given in memory of a great liturgist