Saturday 16 October 2021
The Society holds an Autumn Assembly every year. It is an opportunity for members to meet up again, attend a workshop, share in Mass and socialise. The event always includes the Annual General Meeting and the Crichton Memorial Lecture. In recent years, the Assembly has been extended to include an event and a meal on the Friday evening, which has proved very popular with many members.
This year we will we once again be holding a Virtual Autumn Assembly, with our day taking place remotely, via Zoom.  The day will run from 10.00 am to 1.00 pm and we hope this will provide an opportunity for many, both members and non-members, to attend.  Sadly, we are not able to socialise in quite the same way – hopefully, we can meet again in person next year.
Further details will be available nearer the time.
Annual General Meeting of the Society of Saint Gregory
This will be held on 16th October 2021 via Zoom.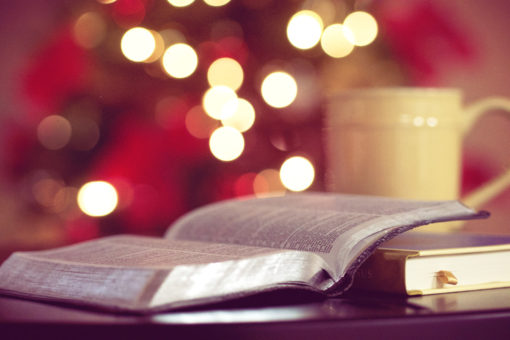 Any questions?
Do you need more information?
Email Mary
 or click the link to contact us.
Crichton Memorial Lecture
Find out about this annual lecture, given in memory of a great liturgist