Autumn Assembly 2021
Saturday 16 October 2021 – 1.30pm
The Society holds an Autumn Assembly every year. It is an opportunity for members to meet up again, attend a workshop, share in Mass and socialise. The event always includes the Annual General Meeting and the Crichton Memorial Lecture. In recent years, the Assembly has been extended to include an event and a meal on the Friday evening, which has proved very popular with many members.
This year we will we once again be holding a Virtual Autumn Assembly, with our day taking place remotely, via Zoom.  We hope this will provide an opportunity for many, both members and non-members, to attend.  Sadly, we are not able to socialise in quite the same way – hopefully, we can meet again in person next year.
We will gather from 1.30pm and begin with an Opening Prayer at 1.45pm.
We are delighted that Fr Paul Turner has kindly agreed to deliver the 20th Annual Crichton Lecture.  Fr Paul is Pastor of the Cathedral of the Immaculate conception in Kansas City, Missouri and Director of the Office of Divine Worship for the Catholic Diocese of Kansas City-St Joseph.  He serves as a facilitator for the International Commission on English in the Liturgy and is well known as an author and lecturer on all things liturgical across the English speaking Catholic world.
The topic of Fr Paul's lecture is The Institution of Ministers.  Pope Francis has opened the instituted ministries of lector and acolyte to women, and he has created a new instituted ministry, catechist. The significance of these initiatives has not been readily grasped by many in the Church. The Crichton Lecture this year will trace the history of these ministries and envision a future Church that harvests their fruits.
After our AGM, which will take place at 3pm, there will be time for tea/coffee and a chat before our Closing Liturgy at 3.45pm.  Readers – there will be opportunities to participate.  Just let us know if you would like to be involved.
Annual General Meeting of the Society of Saint Gregory

Notice is hereby given to members that the Annual General Meeting of the Society of Saint Gregory will be held on 16 October 2021 at 3pm via Zoom. Click here for the Agenda
Booking
We just need you to let us know that you wish to attend and we will send you all the information needed.  There is no charge for the event, but we invite voluntary contributions towards Society funds.
You can Contact Us here or Email Us to book your place or to request further information.
 A word about Zoom
If there is anyone who has not been involved in a Zoom gathering before, but would like to attend one of our events and has a computer, and iPad or tablet, or even a smart phone, and Wi-Fi, then we can help to set you up so please do just ask.  It's easy once you know how!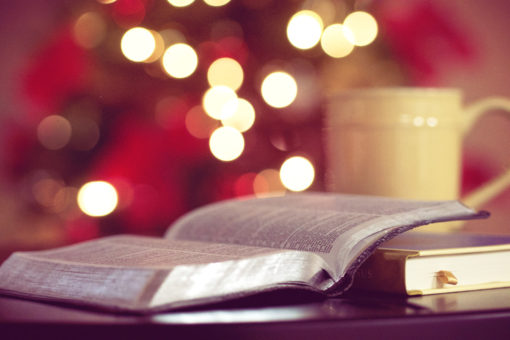 Any questions?
Do you need more information? Email Us or click the link to contact us.
Crichton Memorial Lecture
Find out about this annual lecture, given in memory of a great liturgist