Saturday 10 October 2020
The Society holds an Autumn Assembly every year. It is an opportunity for members to meet up again, attend a workshop, share in Mass and socialise. The event always includes the Annual General Meeting and the Crichton Memorial Lecture. In recent years, the Assembly has been extended to include an event and a meal on the Friday evening, which has proved very popular with many members.
This year we will be holding our very first Virtual Autumn Assembly, with our day taking place remotely, via Zoom.  The day will run from 10.00 am to 1.00 pm and we hope this will provide an opportunity for many, both members and non-members, to attend.  Sadly, we are not able to socialise in quite the same way – hopefully, we can meet again in person next year.
Our day starts at 10.00am with Morning Prayer and will be followed by the Annual Crichton Memorial Lecture, which will be delivered by Fleur Dorrell, the Co-ordinator of 'The God Who Speaks' initiative.  There will be an opportunity for questions and group discussion arising from Fleur's talk.
After our AGM, there will be time for tea/coffee and a chat before our Closing Liturgy at 12.30pm, which will focus on the Word.
We aim to use technology to provide music for our liturgies, with a virtual choir and instrumental group.  We hope this will demonstrate some of the possibilities available whilst mass attendance is still very restricted, and many people continue to rely on live-streamed services. There will be opportunities for readers as well as singers and instrumentalists. Just let us know if you would like to be involved.
We look forward to welcoming members and friends, old and new, to this Virtual Autumn Assembly.  We will build in some time just for a coffee and a catch up.  It will be lovely to see you all!
Annual General Meeting of the Society of Saint Gregory
This will be held on 10th October 2020 via Zoom.  Details of the agenda can be found here
We just need you to let us know that you wish to take part and we will send you all the information needed.  There is no charge for the event, but we invite voluntary contributions towards Society funds.  You can donate here. 
You can Contact us here or by emailing Mary Rouse to book your place or to request further information.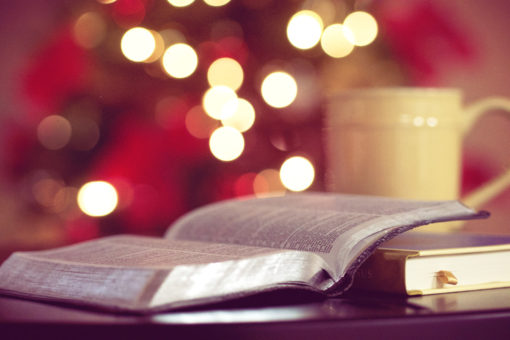 Any questions?
Do you need more information?
Email Mary
 or click the link to contact us.
Crichton Memorial Lecture
Find out about this annual lecture, given in memory of a great liturgist